Create tangible
digital experiences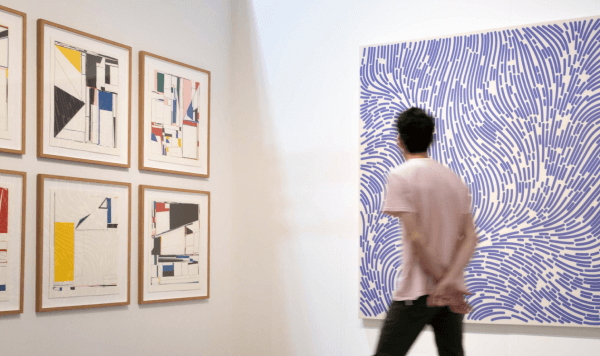 Explore our library
of available Modules
IYK Modules are the building blocks of any digi-physical experience. Chip, mint, and link — and you're ready to configure.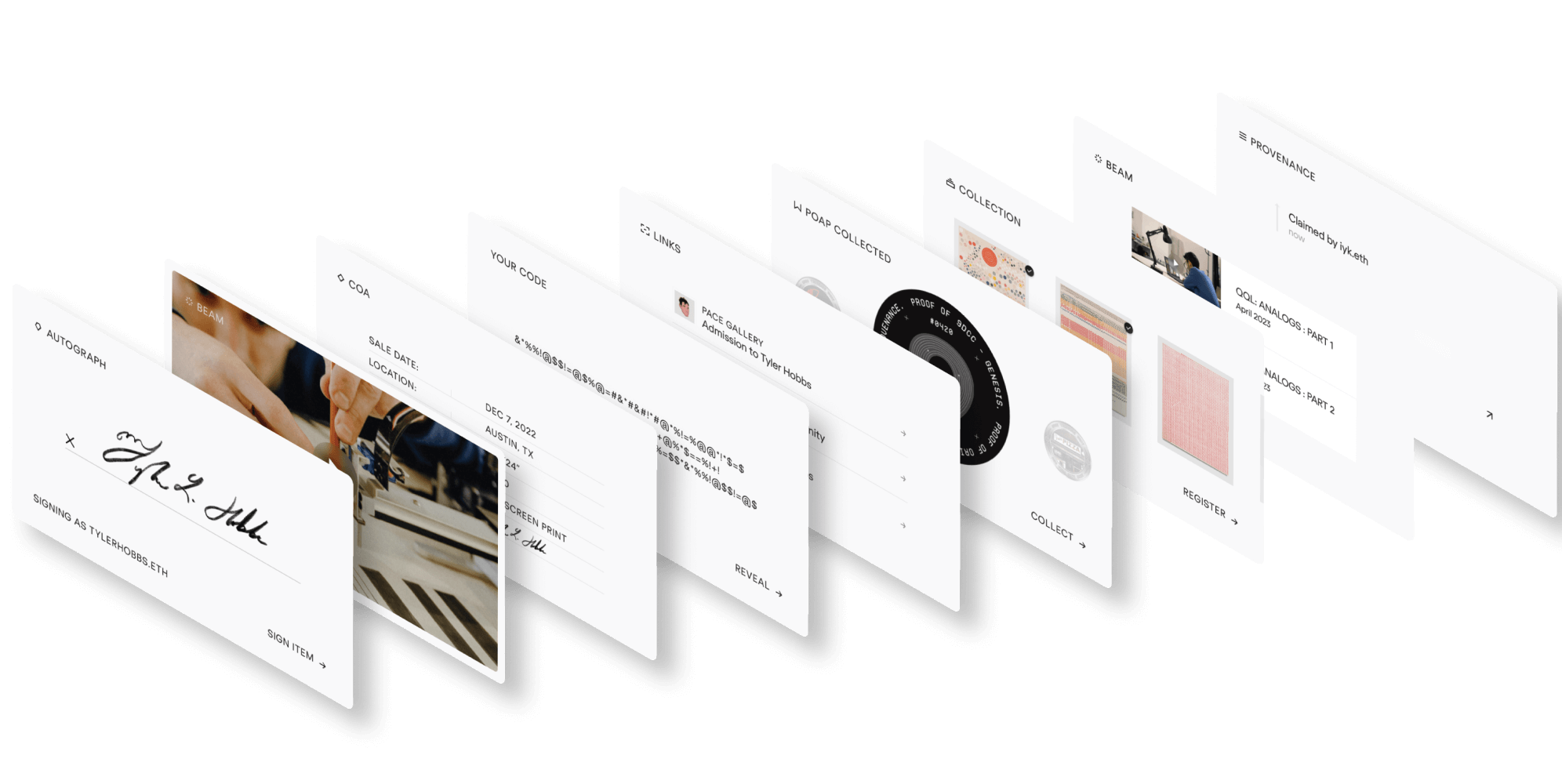 Chip, mint, and link...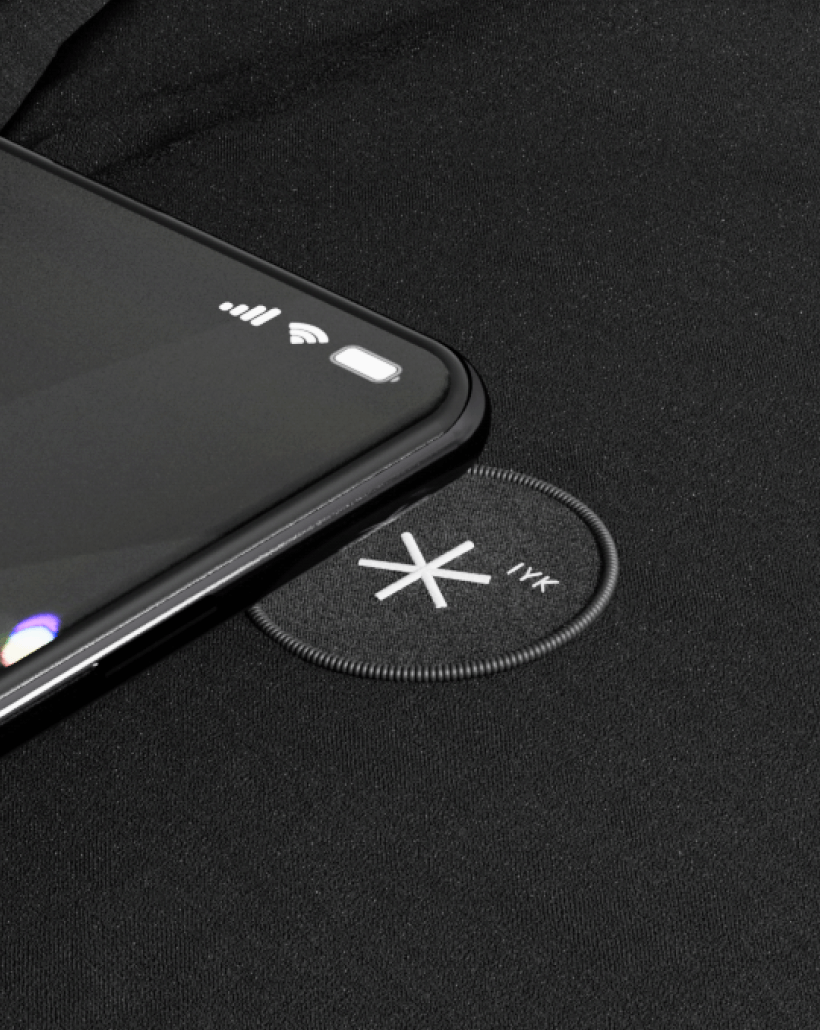 1.
Chip your item
2.
Create digital twins,
with no code required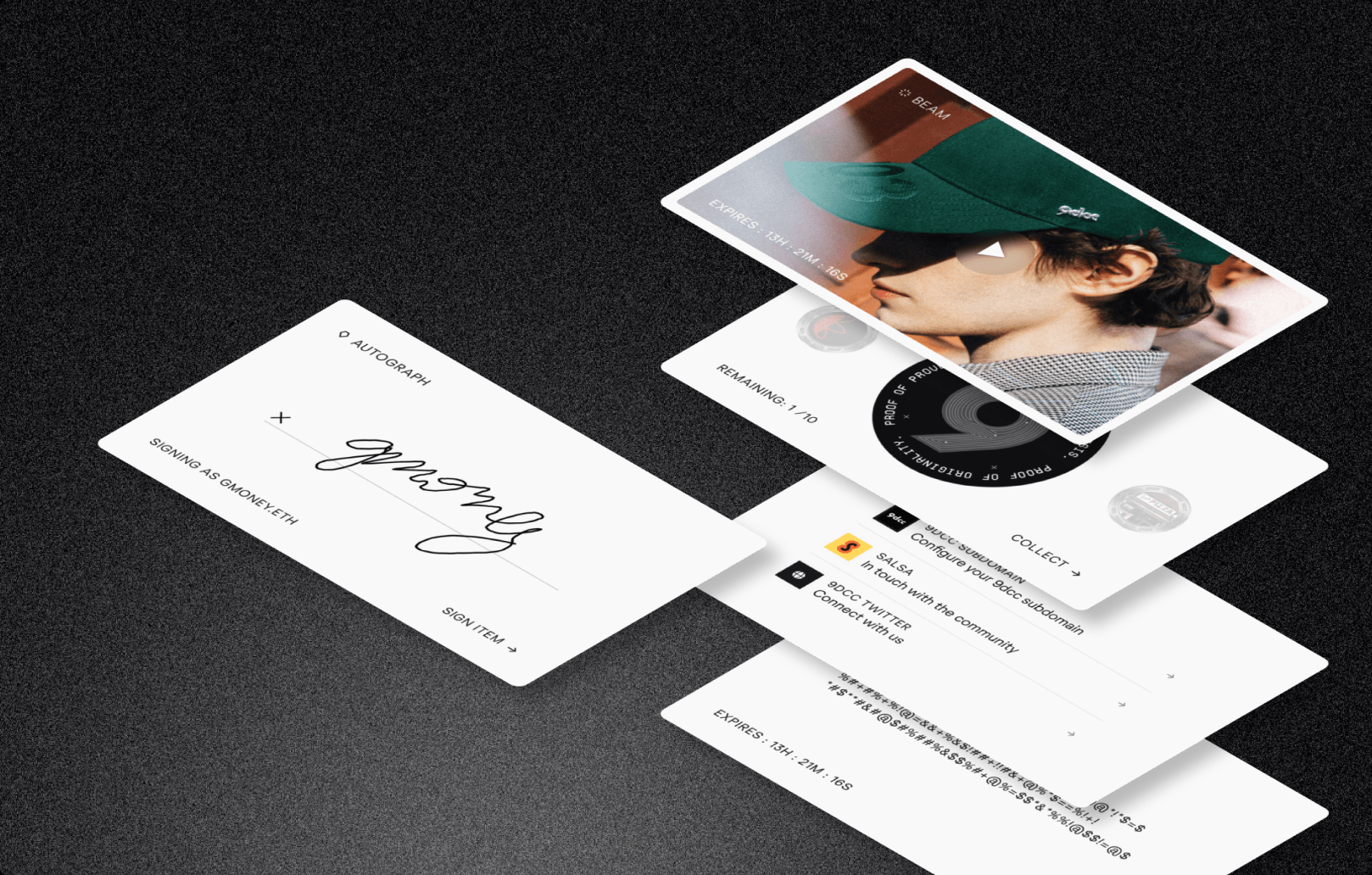 3.
Configure digi-physical experiences
with ready-to-use Modules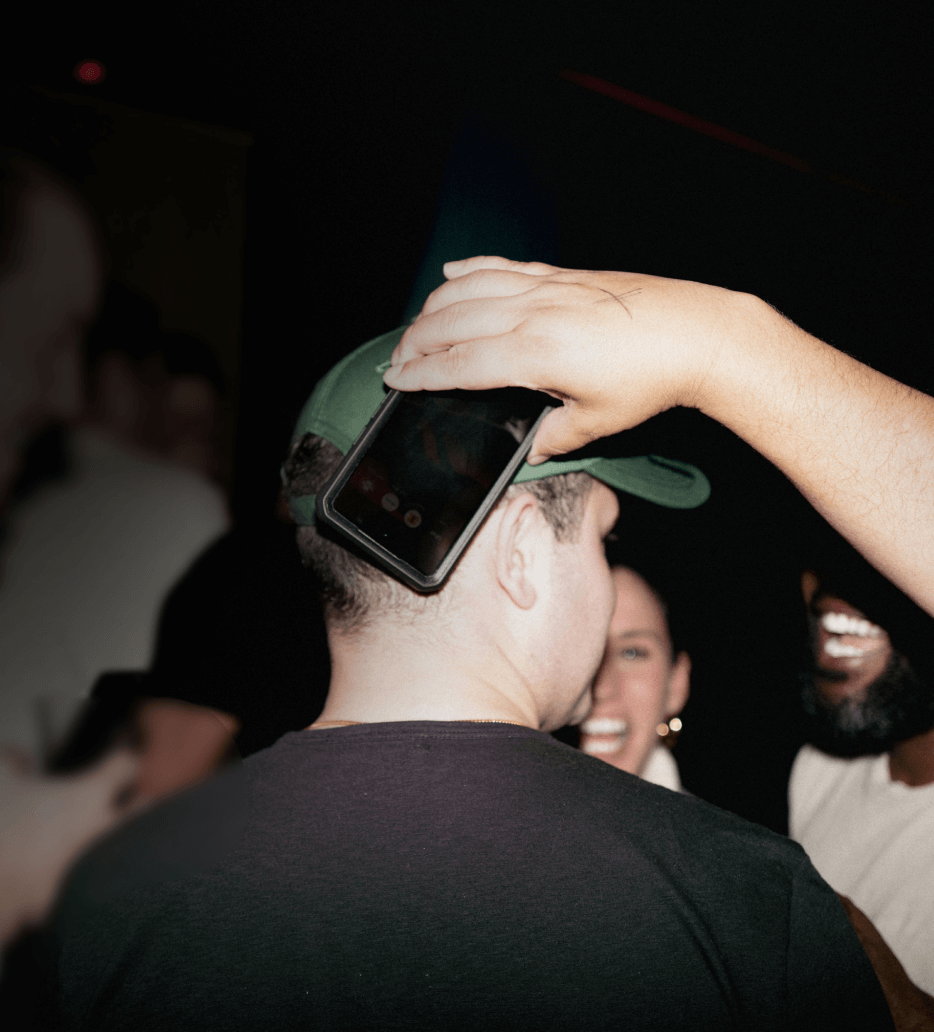 4.
Connect communities with
new layers of engagement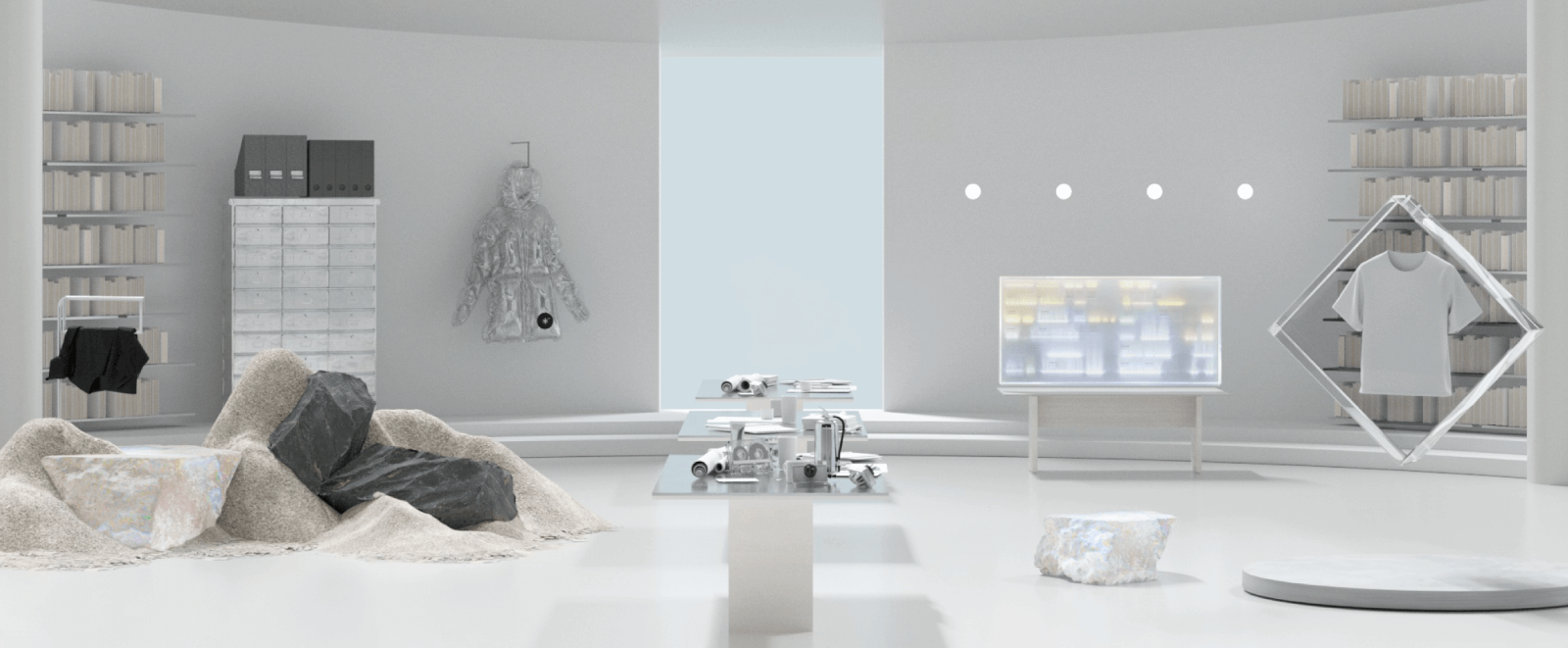 Select Clients
and Partnerships
From fashion to music to artists — our clients have utilized our Platform to bring their brand narratives to life.
We fuel innovation across diverse industries, turning everyday items into dynamic experiences.